WE have a range of non plastic straw alternatives to suit all consumer needs. Our biodegradable straws are our most feasible and recommended option as it is 100% compostable and wont land up in the sea and be detrimental to the sea life - plus they come in different colours and are individually wrapped for hygiene purposes too!
Unlike traditional Plastic Straws, Our Wrapped Biodegradable staws are a great and eco-friendly solution for your parties as they are a 100% compostable alternative to plastic straws. They're non-toxic and non-harmful and a cool, functional way to serve any drink – be it juice, smoothies or cocktails.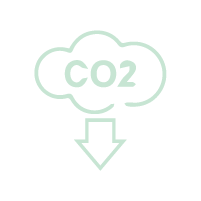 Lower Carbon Footprint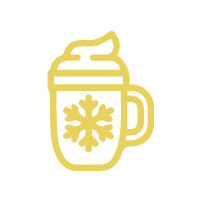 Hot Content Friendly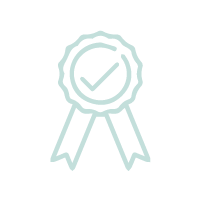 Certified Products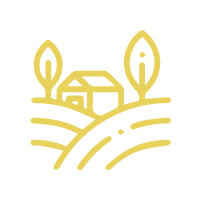 Eco Compostable
Let's find dechen biodegradable packaging in China to buy.
Our biodegradable straws include PLA straws, bamboo straws,wheat straws and paper straws.
Erreur Format de l'e-mail